Breakthrough Strategies for Success
Rittenhouse Consulting Group is a nationally-serving public relations and business consulting firm. Please feel free to browse the site to learn more about who we are and how we can help you to achieve your goals. As a full-scale lobbying firm, we deal with a wide range of issues for a variety of clients.
Consulting Talent for Your Business
We provide an array of consulting talent for your business. Our talent pool can help you with: Strategic planning - Are you plotting your course correctly? Market entry - Whether it is a new market for you, or a better strategy for an existing one. Positioning your firm for new business - A new business direction needs start-up wisdom.
Positioning Your Firm for New Business
Our solutions include: consulting, partnership creation, business and concept evaluation, strategic planning and assistance in hiring other experts and consultants, nationwide.
While Rittenhouse Consulting Group is based in Pennsylvania, our experience and service extend far beyond our own state to encompass a list of clientele from across the nation.
We offer business consulting and government lobbying services to our clients to help them achieve their desired goals and make them function at their absolute best.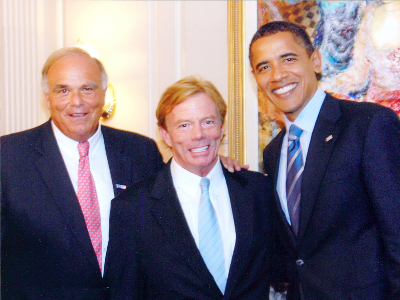 Based in Philadelphia, Pennsylvania, our startegic partnerships and memberships in key professional organizations allow us to meet the need of almost any client.
Who is in the market? What are your competitors doing? Why do your clients buy and from whom? What market obstacles exist? Let us find you the answers.
Location, evaluation and selection of the right partners can make a tremendous difference. Our network of contacts enables our clients to work with the correct people.
Firms often work with the wrong people or in the wrong way. When your objectives aren't being met, let us know. An outside party decreases the chance of disastrous consequences when troubleshooting.
At Rittenhouse Consulting, we believe you deserve an experienced consulting partner that listens, is flexible, looks at your challenges holistically, and can lead you smoothly from strategy through to execution.