Based in Philadelphia, Pennsylvania, our startegic partnerships and memberships in key professional organizations allow us to meet the need of almost any client.
While Rittenhouse Consulting Group is based in Pennsylvania, our experience and service extend far beyond our own state to encompass a list of clientele from across the nation. We offer business consulting and government lobbying services to our clients to help them achieve their desired goals and make them function at their absolute best.
Current and past clients have asked for our assistance in many various fields, allowing us to grow and develop a scope of work that includes, but is not limited to: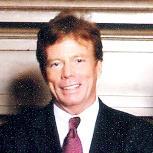 CBreslin@RittenhouseCG.com
Charles Breslin - CEO
Charles Breslin's work in the field of politics and business consulting is extensive and has spanned over a quarter-century.

His foray into politics began in 1989 when he served as an adviser to then-Philadelphia City Councilman Lucien Blackwell, becoming his Campaign Manager in his successful 1991 Congressional campaign. Since then, he has served on a number of political campaigns, ranging from Philadelphia City Council races all the way to Presidential campaigns.

Charles currently serves as a political adviser to former Philadelphia Mayor and Pennsylvania Governor Ed Rendell. He is a member of several professional organizations, including the Democratic Governors Association, Republican Governors Association and the National Governors Association.

Over the course of his career as a political consultant, Charles Breslin has established himself as a dedicated and highly capable business leader in the Philadelphia area. He currently serves as the chief executive officer of Maintenance Matrix, where he promotes and manages cost savings programs for members of the Senate and the House of Representatives. Charles Breslin also conducts a large volume of work with federal agencies and manages consultants in the Washington, DC, area.

Aside from his work with Maintenance Matrix, Charles Breslin owns and operates the Rittenhouse Consulting Group, a government relations advisory firm focused on governors in states throughout the country. In addition to advising governors on projects in some of the most prominent U.S. industries, he was selected to serve on the transition team of Pennsylvania Governor-elect Tom Wolf. He also participates in a large quantity of charitable causes and supports many nonprofit organizations in his community and beyond.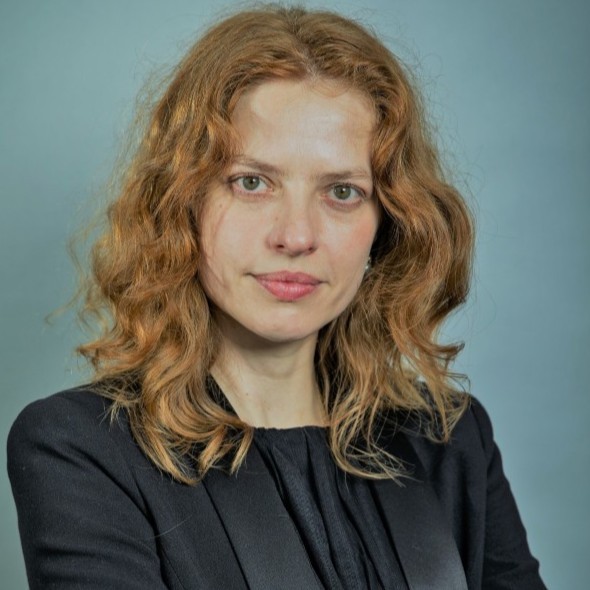 NBreslin@RittenhouseCG.com
Nina Breslin - General Manager
Nina Breslin has nearly a decade of experience in business and political consulting. Her resume includes work on Gubernatorial campaigns in Pennsylvania, and work on both Hillary Clinton and President Barack Obama's campaigns in 2008.

Nina graduated from the Irkutsk State University (Russia)/University of Maryland joint program with a degree in Business Management. She is fluent in Russian and English and has served Rittenhouse extensively in this capacity in helping to bring in high-level Russian-speaking clients.